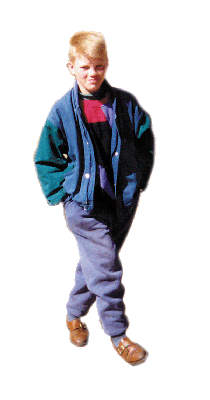 "Children in Latvia enjoy better lives because of our donors and volunteers."

Explore our programs and initiatives by clicking on the menu buttons to the left. The Kids First Fund implements projects through its Latvia-based representatives and through partnerships established with Latvian social service agencies and government units.
Professional education is a key component of the Kids First Fund mission. We seek to create greater awareness of child abuse and to establish systems that identify abused children. The Kids First Fund has targeted professionals such as police officers, social workers and teachers as important audiences to receive advanced training.
Future initiatives will address domestic violence in terms of training, awareness and the provision of shelter services. Latvia is in dire need of overnight shelters for mothers and their children. The Kids First Fund will pioneer the development of Latvia's first family shelter as a demonstration project to encourage the growth of these services throughout the country.