Best Friends:

The 2017 Kids First Auction achieved total sales of $22,173 with more than $306,000 raised since the first auction in 2004. Fees associated with the eBay auctions reduced the overall amount; however net proceeds will fund a good portion of regular grant activity for this year. This includes a $15,000 countrywide program in Latvia to prevent child abuse through a school-based educational initiative in the poorest regions. The Latvia program is in addition to a similar project in the Republic of Moldova which also receives annual support of $15,000. We would like to thank our 2017 donors for providing significant support for our service to children: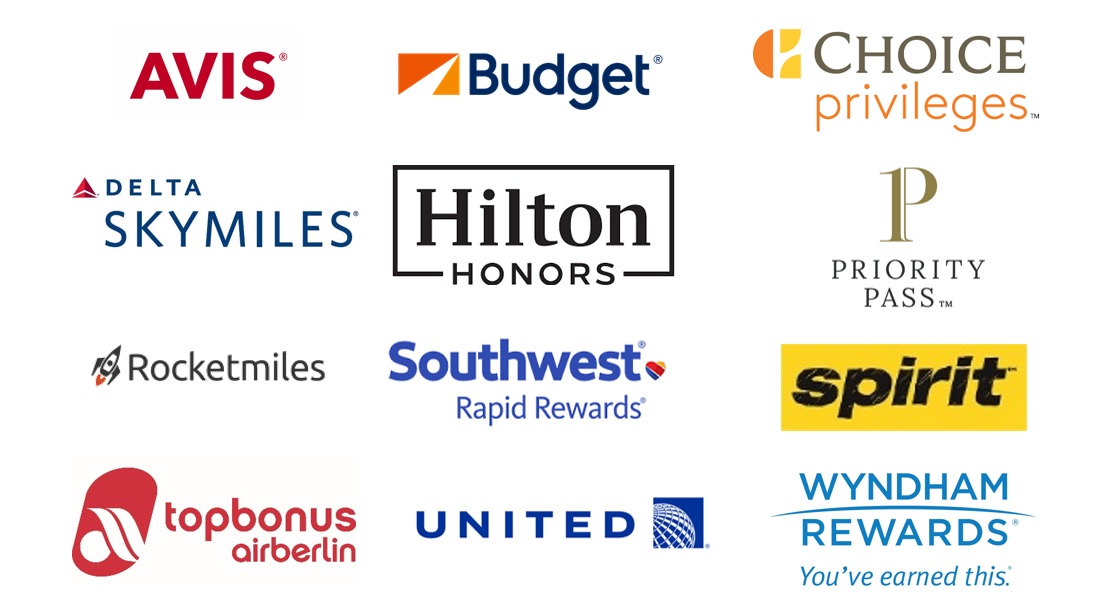 | | |
| --- | --- |
| Media Partners: | |
The FlyerTalk auction page featured unique items such as mileage vouchers from airberlin topbonus, Delta SkyMiles, and Spirit Airlines and elite status from Hilton Honors, Southwest Rapid Rewards, and Wyndham Rewards. FlyerTalk is one of the most popular online communities frequented by business travelers who are passionate about all things travel-related. A special thanks to Stephen Horowitz, Jeremey Tarr, and Rachael Levitt at FlyerTalk / Internet Brands for their support, which included banner, content exposure at the site, and announcing the event in its newsletter to 300,000 subscribers.

Promotional support within the travel industry is provided by Airline Information, which operates the annual MEGA Event conference. Top donors for the Kids First Auction are recognized during the MEGA Awards portion of this annual event. A special thanks to Michael Smith and Christopher Staab for creating exposure for the auction within the airline community. The Kids First Auction has been professionally operated since 2004 by AuctionJAM of Canada.